The philosophy research paper is aimed at an investigation of a specific philosophical issue or idea. Philosophy is quite an ancient branch of science that was trying to explain natural and behavioral aspects that were difficult for people to realize. Famous philosophers were representing their ideas about the human, being, nature, soul, fear, and many other concepts. As a result, the student in a philosophy research paper should analyze the specific idea, compare it with other concepts, and make suggestions regarding its implementation in daily human life.
Pro tip

It is not a secret that a student needs to introduce a research proposal in order to write a paper. It is brief, so one should select exact words and clear sentences to convey the idea and get permission. Hemingway.app and Grammarly help students avoid wordy and intricate expressions.

Choosing a topic for the philosophy research paper can become a challenge for a student due to the variety of themes and complexity of the science. As a result, it is important to choose the topic that will be connected with the task of a professor and will be in the sphere of students' interests. The variety of topics is quite wide and to choose the most interesting and specific, try to make it clear, narrow, and accurate.
Topics and Ideas for Philosophy Research Papers
Philosophy research paper topics can be unique or not. The main thing is to provide some novation to their presentation. Our experts from online research paper writing service are going to share their opinion. Below, you can see great examples of Philosophy research ideas.
It is easier to please and make a poor person happier than a rich individual
You can introduce this topic in your philosophy research paper in different ways. The first one is to agree and say that a penniless person feels satisfied after a cup of tea and a sandwich, while a rich person needs something supernatural to get satisfied. Another variant is to deny the statement and prove that wealthy people are already happy and lighthearted. Consequently, they require a little to stay happy, while poor people will never feel 100% satisfied.
Still struggle to write a perfect paper? Leave it to professionals!
Is love eternal?
Use facts to define love and prove your viewpoint. Speak about kinds of love (mother's, wife's, child's, pet's feelings, etc.) to convince the target reader. Try to remain unbiased.
Does 100% democracy really exist?
Democracy lets the electorate choose a president who should follow his governmental program. The press is free to select topics and the content for their articles. Do all states stick to these and other rules of democracy?
Positive vs. negative traits of character.
Who decides what traits of character are positive or negative? Can negative features become positive in some life circumstances? What positive trait can be considered negative in some cases? Use real-life and literary stories to evidence your theory.
Can the fallen angel become a saint again?
Religion topics are tricky. Nevertheless, philosophers adore it when their students use the philosophy of religion research paper topics. If a sinner can be forgiven, the devil will get a chance to become an angel and enter Eden again, won't he?
Dream job and well-paid job: what is more significant?
One needs a job to earn money and afford the required things. Is it better to sacrifice things that you love to earn more, or should you be thankful for small mercies but do things that please and make you happy?
Should animals become wild again?
Today, many people have pets and domestic animals. Do we have the right to imprison them and keep them in cages and leashes? Should all animals lead wildlife? Do some animals need human protection and care? Is it dangerous for both animals and humans to release all pets and domestic animals?
Does remote learning hurt students?
The loneliness that leads to the antisocial mainstream is one adverse side of remote learning. Another negative feature of distance education is Internet addiction. Can positive aspects of online classes prevail over the negative aspects?
Are all myths 100% made-up?
Are all historical facts verified? Are all myths made-up? Is it a good idea to trust everything that textbooks describe? How do fakes hurt a person's ability to analyze and think logically?
Should robots with artificial intelligence get any rights in the future?
Scientists have already created robotic assistants who help to conduct lessons, lectures, surgeries, and services in hotels and shelters. Artificial intelligence and improvements make them more human-like. Should they have the same rights?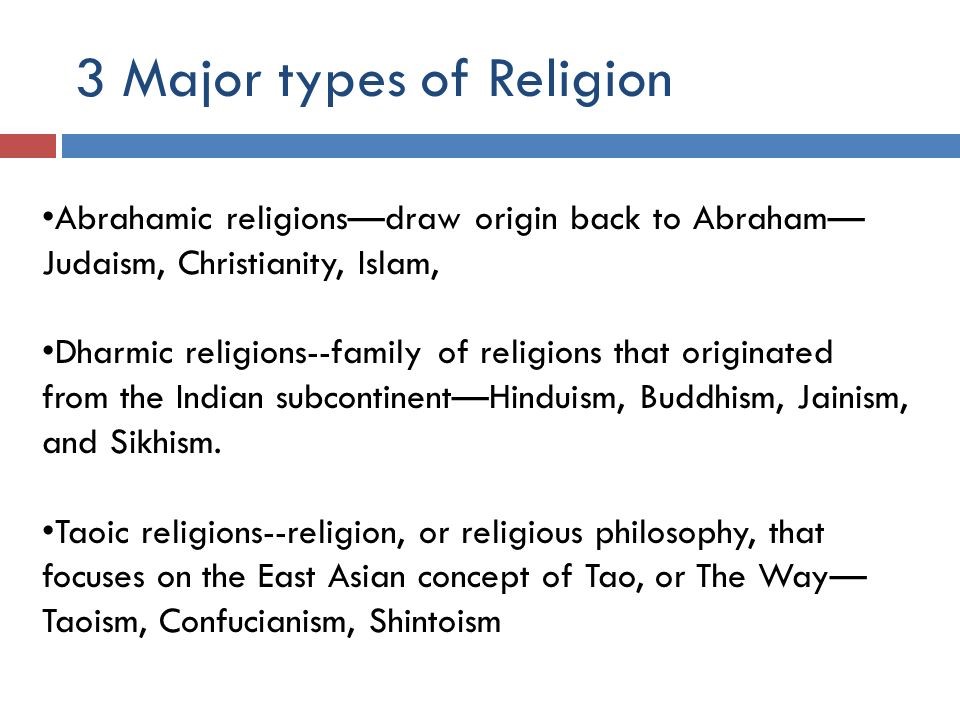 The selection of ideas for research papers is time-consuming and challenging. If you do want to impress the target reader, you will have to investigate reliable sources to see what novelty you can bring. This is a list of some reputable websites.
NBC News
Interface Calendar
AllTop
Tutors can ask students to write essays, term papers, reviews, course papers, presentations, and other academic assignments about Philosophy. The best option is to read guides and at least one sample to understand what and how to write. These are some useful links for those who want to prepare for academic writing in Philosophy.
Conclusion
One should create striking titles for Philosophy research papers. To do that, one needs to investigate literature because only awareness lets people select the most impressive idea and reflect it in the title. Topic presentation must be logical. Besides, you should evidence your ideas to write convincingly. One should use only trustworthy sources so as not to introduce fakes in academic papers.
If guides and tutorials don't help you write, try our secret method!