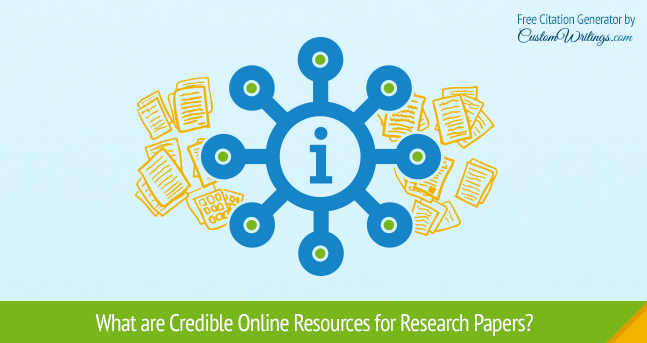 Humankind is able to store at least 295 Exabyte of information, in both digital memory and analog devices. You need the right tools to dig through all this data to find what you are looking for.
In a world where you only must know how to type in order to upload information on the Internet, you need authentic sources to give you the best learning experience. That's why you can't use the first link in the Google search results, say, for your research paper. Here are 7 most credible sources that you have to use if you need to deliver this kind of academic assignment.
The internet consists of 1.2 million terabytes of data which includes genuine, stolen and false information. You must be very careful when surfing the sources on the Internet. You do not want to end up with misleading and unreliable sources for your paper. That's why you should use this list of reliable sources for academic paper writing.
And don't forget to prepare a nicely-formatted bibliography – our Free Citation Generator shall help you with that!