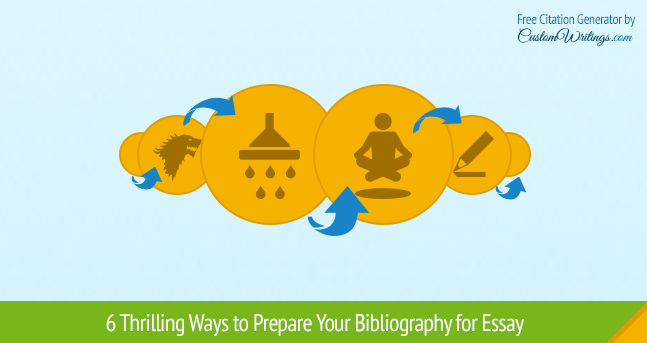 When writing an essay, many students forget to mention the sources used in their paper. This often leads to a bad mark, and you certainly don't want that to affect your final score. Citing sources and adding bibliography to an essay is extremely important in college. It is a great way of showing your professors that you're serious, and that you've invested a lot of time crafting a qualitative paper. To make the process of writing bibliography for essay fun and easy, you should check out our top 6 guidelines.
1. Watch a New Episode of "Game of Thrones" 6th Season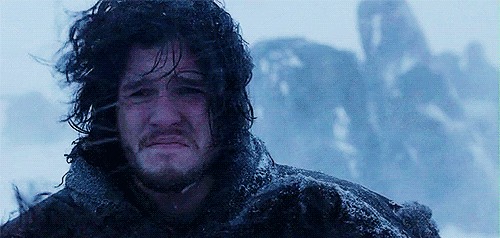 Start by watching just one episode of Game of Thrones, and at the end all your college problems will seem insignificant. We do love the show because it's twisted, don't we? Whenever we feel that things are cooling down, something bad happens. Going back to your essay, writing bibliography doesn't seem that difficult anymore wouldn't you agree?
2. Listen to Your Favorite Music While Taking a Shower (Don't Forget to Sing)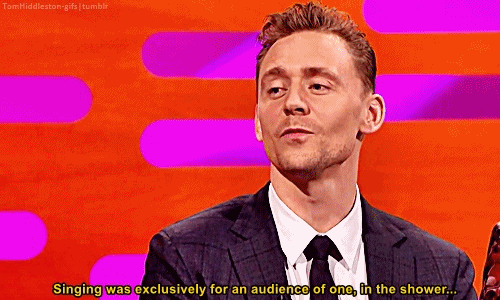 When you're in the mood to do anything, especially to write bibliography for your college essay, you need a trigger to help you get started and boost your drive. Turn on your favorite music and take a shower singing to your most precious songs. This will improve your mood and productivity, and you might even enjoy citing sources.
3. Find a TV Show with Fitness Lessons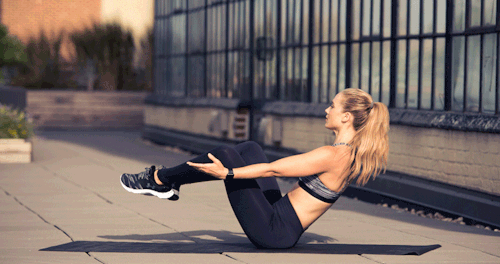 There are plenty of fitness videos on YouTube as well as TV shows that broadcast exercises to get your blood pumping and legs moving. Use them and have a good time. Exercising is a great way of regaining lost energy; top off with an episode from your favorite stand-up comedy show. Or watch Friends! You'll feel a lot happier and writing bibliography won't seem like the most difficult thing you've ever done in your life.
4. Bribe a Friend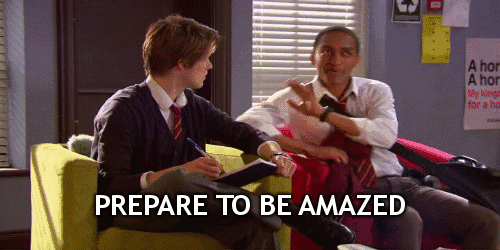 Bribe a colleague to write your bibliography and make a promise to return the favor someday. Or just give him something else to compensate for the favor: candy, movie tickets, your iPad for two weeks. A friend in need is a friend indeed. Don't forget that!
5. Meditate in the Lotus Position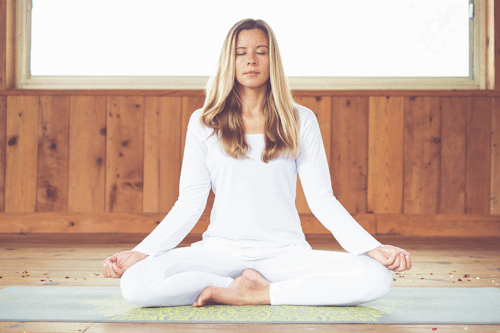 They say meditation works miracles on our minds and bodies. College life is tough; writing bibliographies and citing sources can be nerve-racking. If you feel like you're about to crack, turn to meditation in the lotus position; not sure if the position actually works, but breathing lowly and clearing your mind will surely help regain your lost focus.
6. Use the Free Citation Generator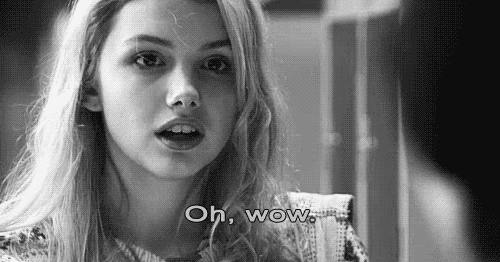 Last but not least, you should use the Free Citation Generator to help you cite sources and add bibliography to your essay in the right format. Your teachers will definitely appreciate that you're detail-oriented, not to mention that your paper will stand out.
Writing a good essay is easy. Adding bibliography is the difficult part. The process is meticulous and it usually takes a lot of time. Fortunately, the fun tips we mentioned above should help you make things a lot simpler. This way you'll have more time for parties and relaxation after class.