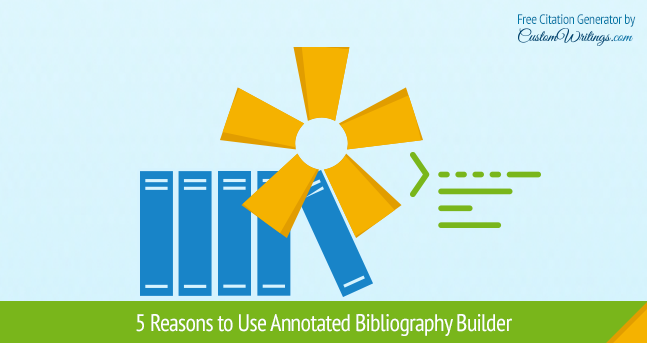 What is an annotated bibliography builder and why should students use one? For a start, an annotated bibliography builder is an online tool that makes bibliography formatting a lot easier to assemble. Imagine yourself writing a 200-page research paper for college. After you're done, you must include sources, quotes, and references for each and every claim you've made in that paper. Sadly, it's not the sources that bother students; but the formatting. Every source type comes with a different writing style. The four most common are APA, MLA, Harvard or Chicago.
Of course, you can always grab the APA or MLA manuals and learn the rules in your free time. But do you have time to do that? Do you want to do that? Does anyone want to do that? Of course not; students are way too busy joggling between mid-term papers, study sessions and social life. They certainly aren't eager to lose 5 hours more adding footnotes and references to their papers instead of going out with friends.
It's safe to say that an annotated bibliography builder makes your college life a lot easier. And here's what can happen if you don't use one:
You Will Look Like a Zombie (literally)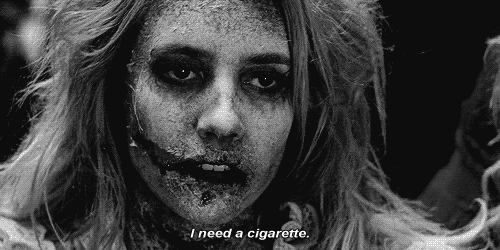 Bibliography writing involves a lot of work. This is particularly true when writing a PhD or dissertation. Just imagine yourself finishing up writing those 200 pages; and when you're done with the text you are compelled to move onto writing the bibliography. Seems like the most dreadful task, right? You are officially a zombie with baggy skin under your eyes, unwashed hair, and tired eyes. To avoid this from happening, use an annotated bibliography builder. The tool is free, easy to use and even easier to understand.
You Will End up with Some Psychological Disorder
Nobody likes writing references, citations, and source links at the end of a research paper; regardless of its nature. It's not like the process is the most difficult; it isn't. However, it's the process that drives students crazy. This might seem outlandish, but unless you want to end up in the nut house, you might want to start using a bibliography builder.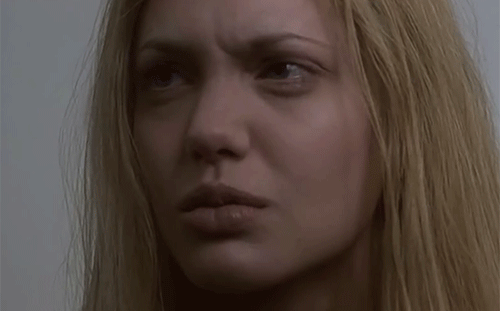 You Will Be Ready to Kill Anyone Who Asks You about the Paper
Crazy things happen in college, especially when too much stress and anxiety kick in. While some only know how to have fun, others are too busy writing bibliography. And at the end of this tiring process if anyone asks you anything that's remotely related to that paper you're probably going to kill them. If you don't want to end up in jail for having murdered a friend over bibliography, check out the perks of an annotated bibliography builder.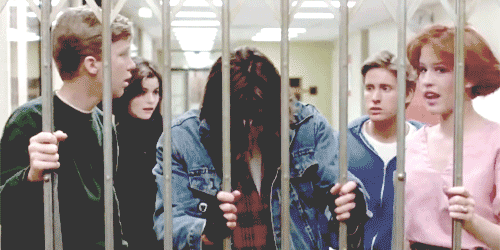 You Will Sleep Wherever You Will Be
When you're too busy writing papers and bibliography, sleep comes second. You'll just have to take a nap in between classes, or lunch breaks. That's certainly not the recipe for success in college. An annotated bibliography builder can become your best friend. Wouldn't you like to sleep for 5 hours instead of spending that time writing bibliography?
You Will Say Good Bye to Your Social Life
When you're too busy writing a bibliography for a paper, you can kiss your friends good bye. No more social life either! Forget Facebook too! Your best friends are your books, so are you ready to live the rest of your college life in isolation?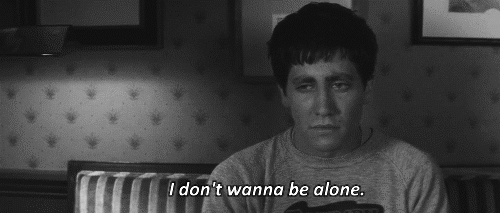 To avoid these unpleasant situations try using an annotated bibliography builder like our Free Citation Generator. Trust us, you won't regret your decision!